In today's society, 20s/30s struggle to find community, purpose & belonging…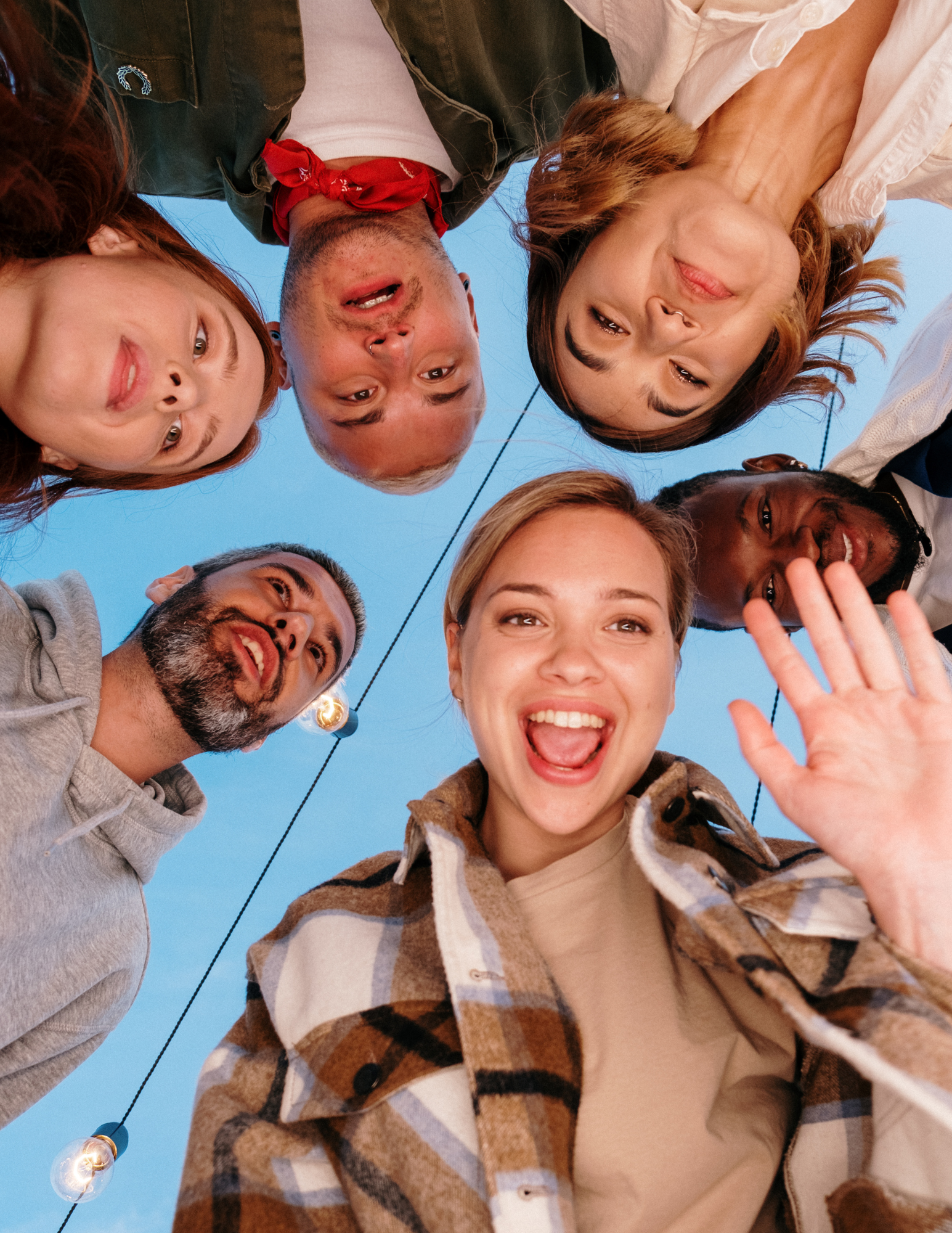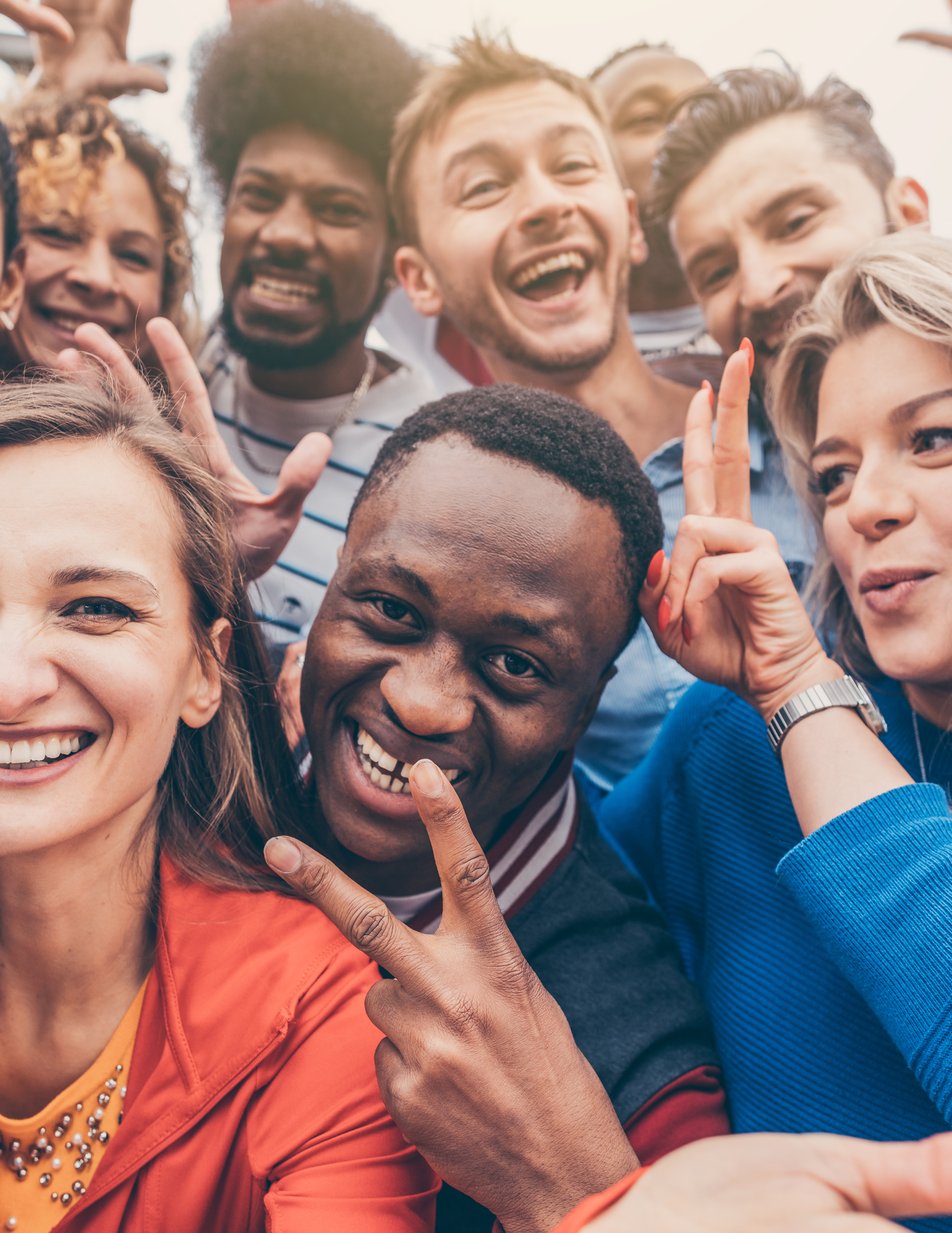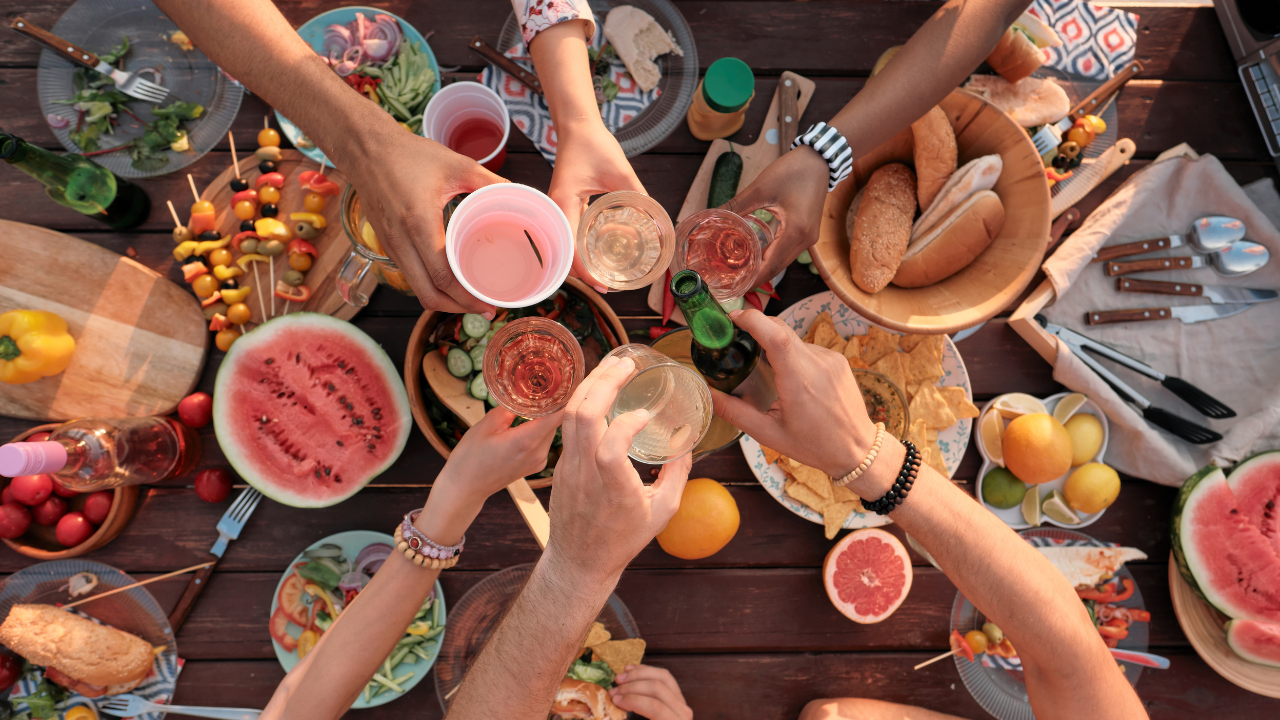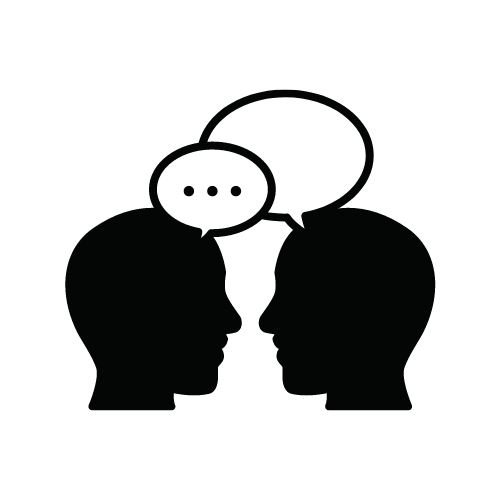 We Connect
with you in a boundary-breaking space that provides support, transparency + respect.

We Discover
your strengths + explore the motive(s) that drive your decisions + behaviors.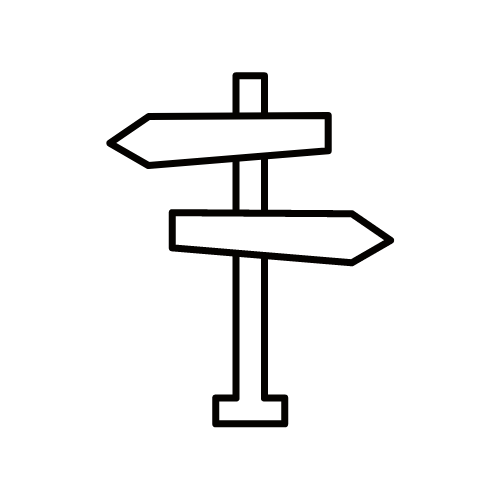 We Guide
you on your journey to develop REAL life skills + character traits that will help you succeed.

We Think
outside the box + use unconventional methods – such as intentional connection – to help you grow.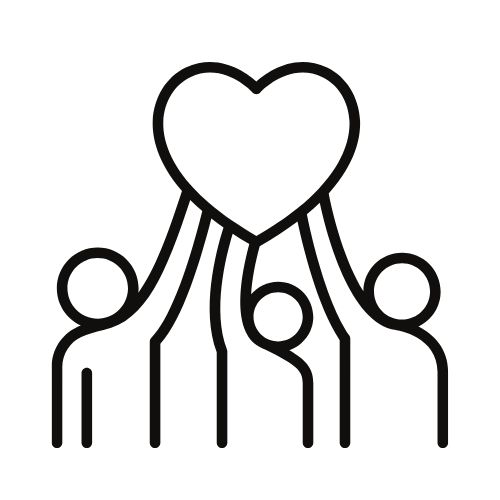 We Outpour
transformation of ourselves, others + our communities by making these steps part of our everyday life.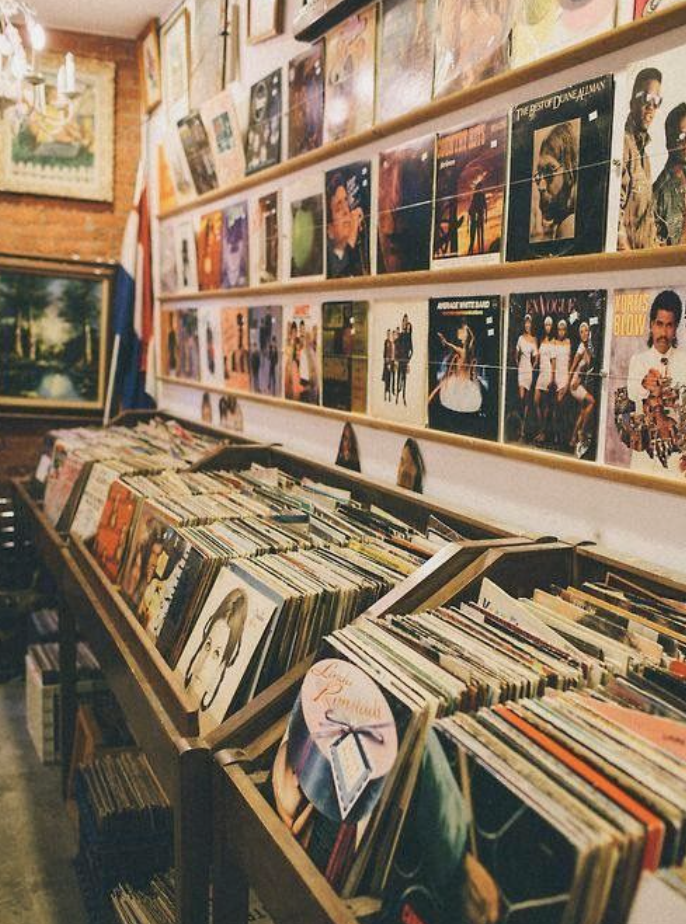 To provide a boundary-breaking space that unites people in their 20s/30s while encouraging the development of REAL life skills. Our hope is that the intentional connections that are made in Growth Co. will lead to positive transformation within oneself, others and our communities.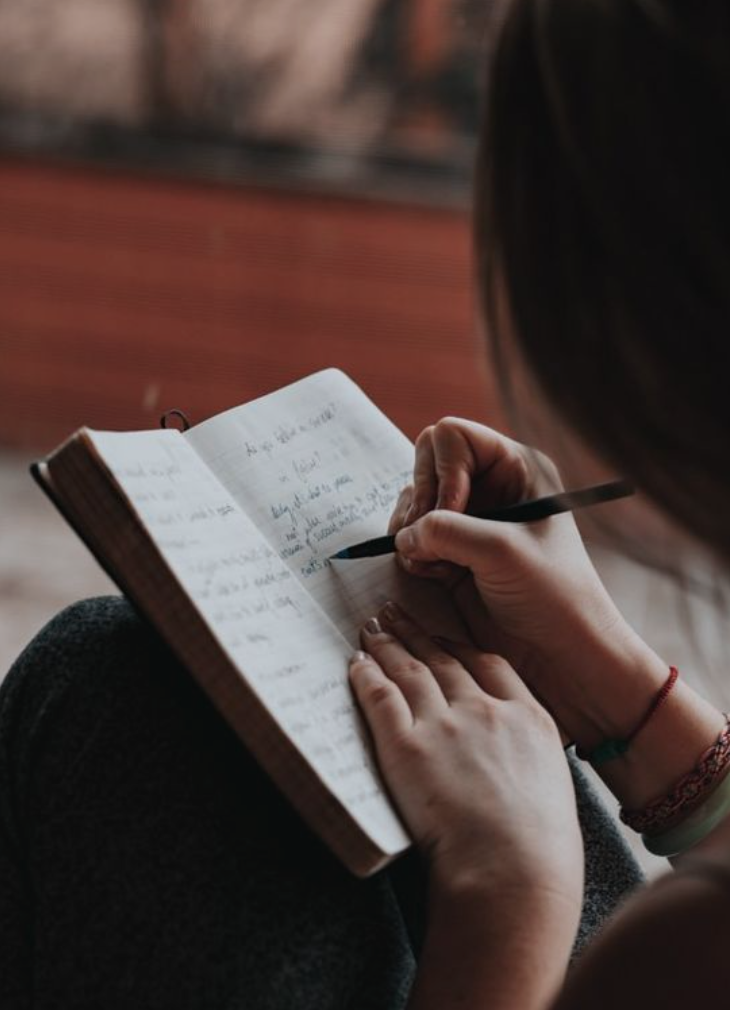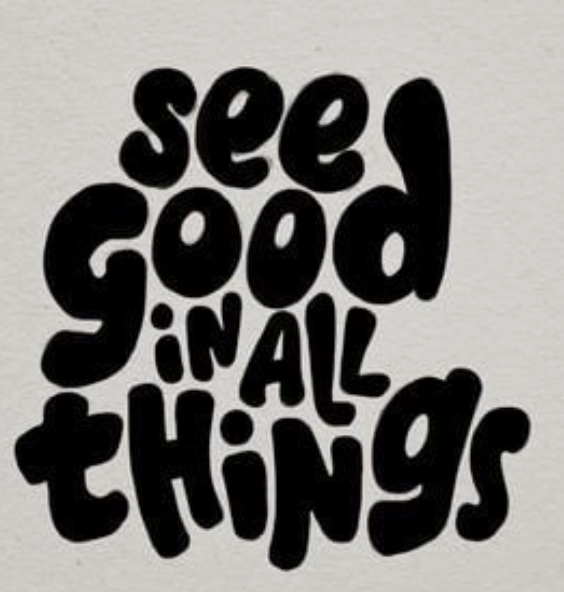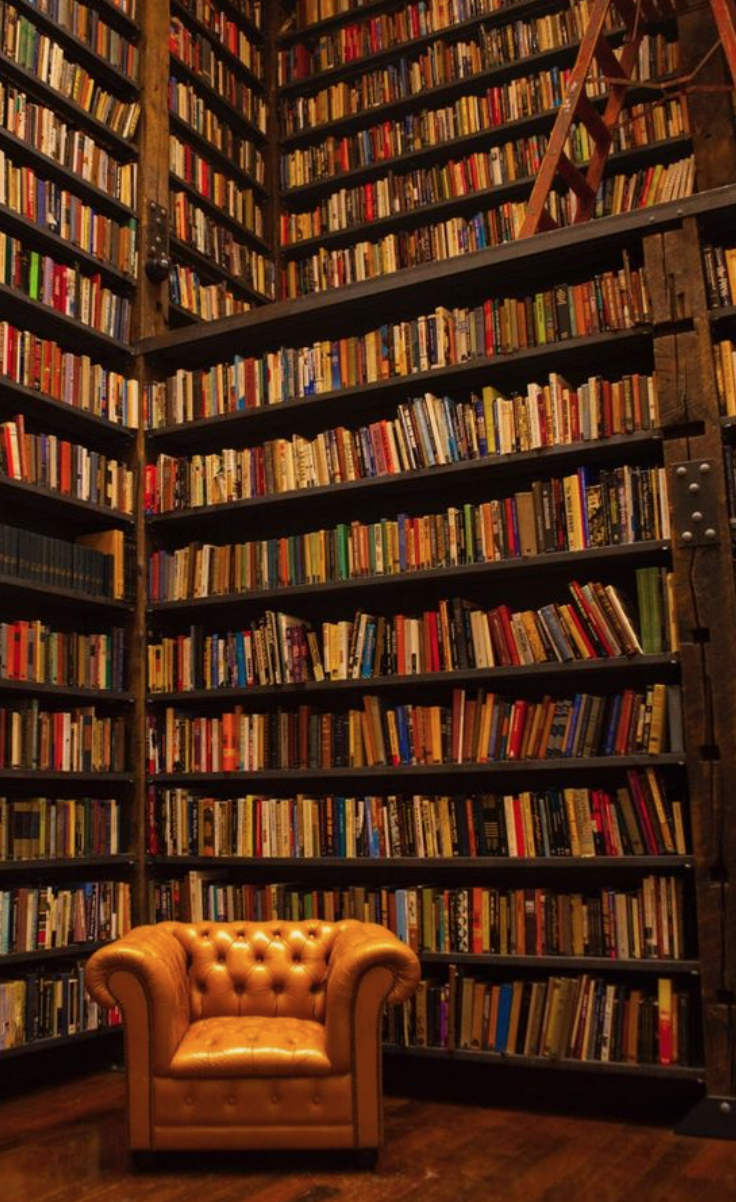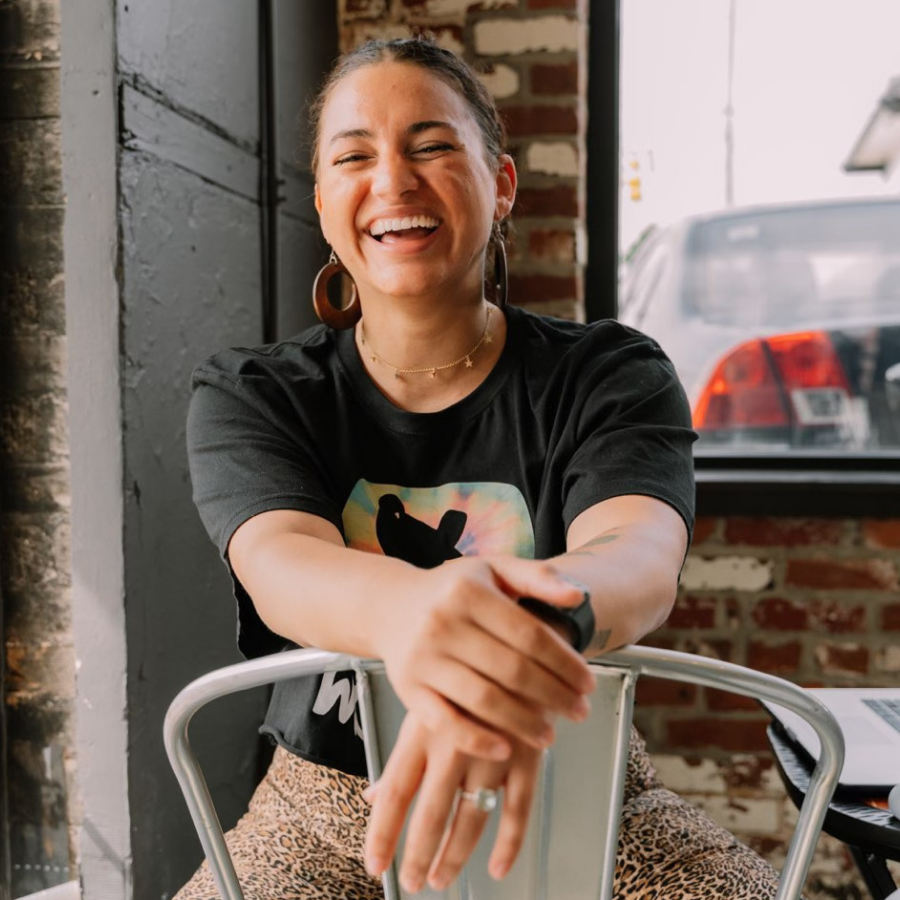 Lexi Hernandez
Leader
Lexi Hernandez is the leader of Growth Co. She's 26 years old and lives in Sherrills Ford, NC with her husband, Tony, and their dog, Bear. Lexi loves to read and attend concerts! Growth Co. is special to her because it shows that healthy humans and relationships can be made in an intentional community.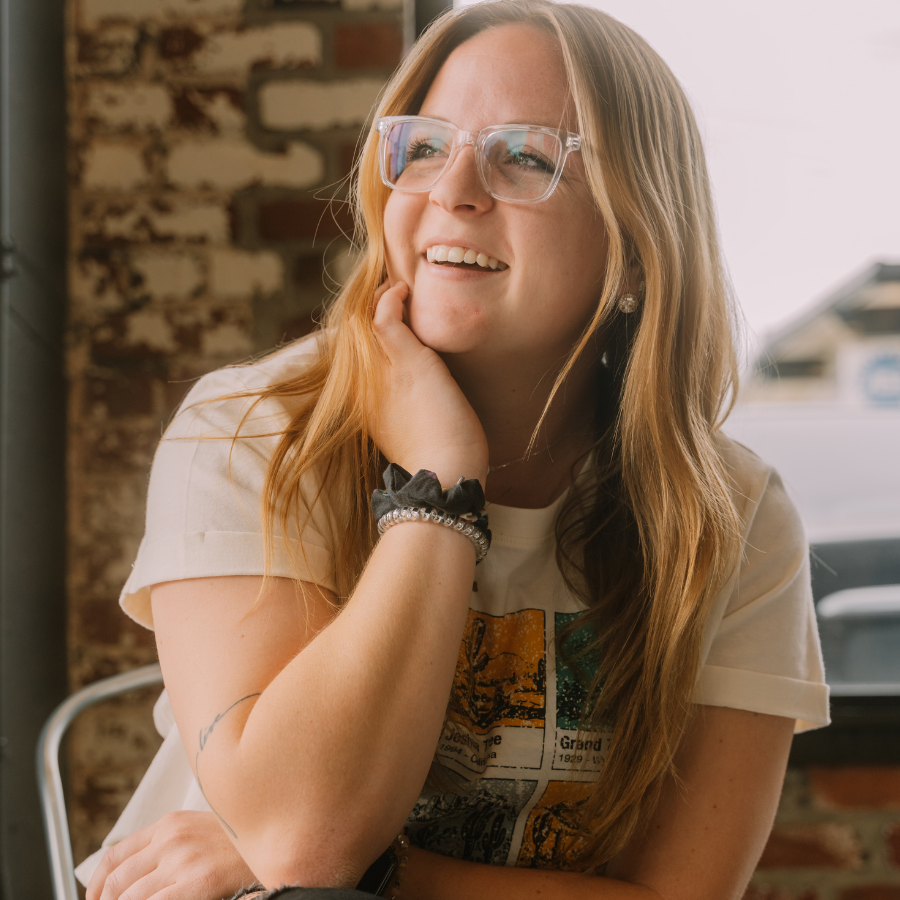 Layne Smith
Leadership Team
Layne Smith is 24 years old and lives in Statesville, NC with her partner, JT and his son. She serves as the Children's and Youth Catalyst at West Church LKN and loves her career! She enjoys spending time within her community at local bars, breweries, restaurants, etc. Cheers to building community and getting to know one another!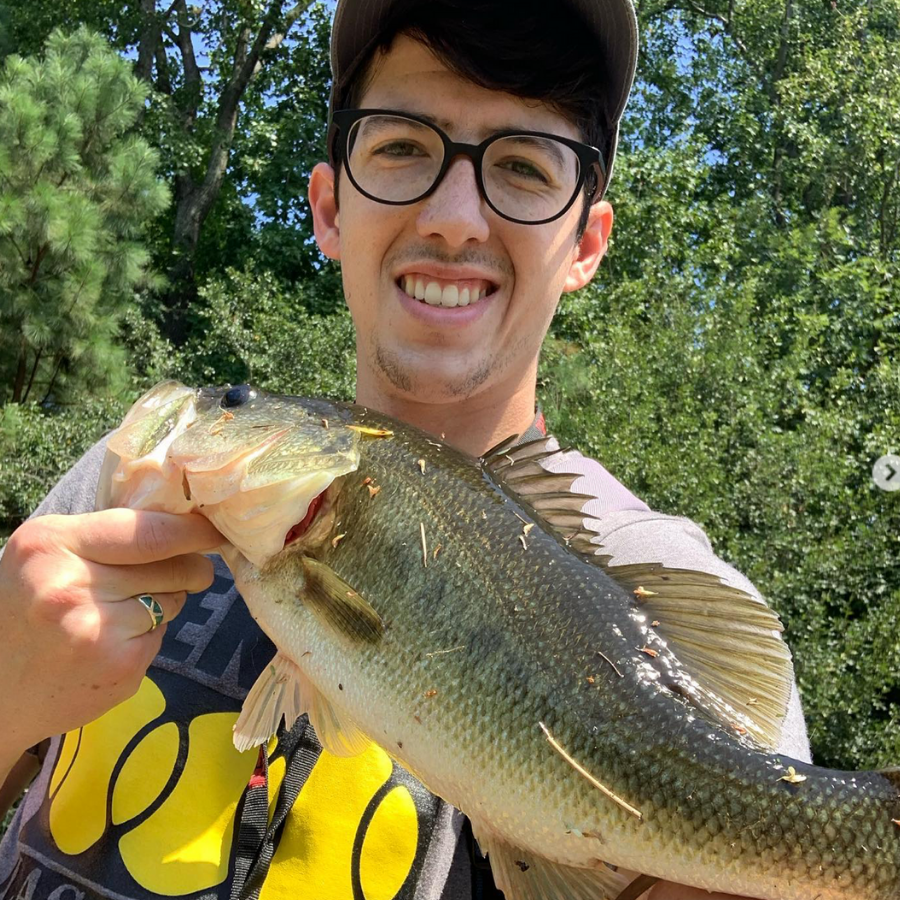 Julian Borden
Leadership Team
Julian Borden is 26 years old and lives in Raleigh, NC with his fiance, Alley. His full time work is in heath care and he enjoys fishing and growing plants! Julian loves Growth Co. because of the networking opportunities it provides and he has been able to build honest and real friendships through the zooms that are offered.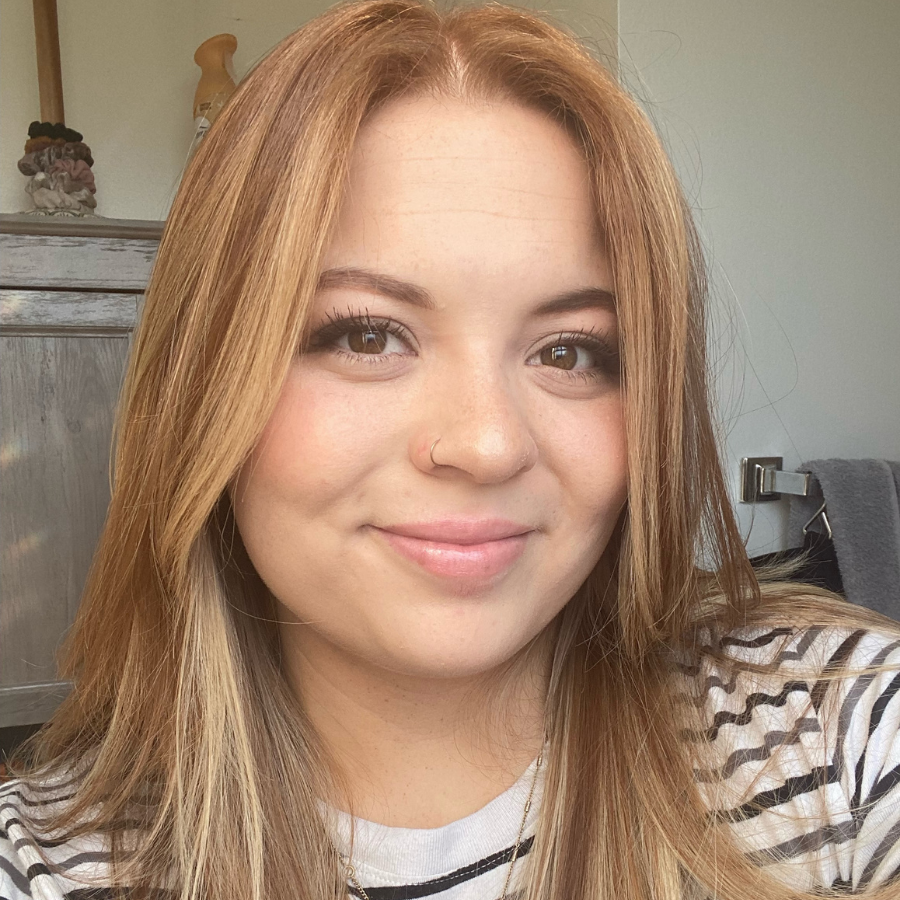 Sabrina Underbrink
Leadership Team
Sabrina Underbrink lives in Nashville, TN where she is pursuing Worship Education. She is 26 years old and loves using her gifts to help share God's love with others. Growth Co. is a seperate spirituals development group for her because she does attend a church regularly. However, there is so much value in Growth Co. bringing people her same age together who all share the goal of growing as human beings.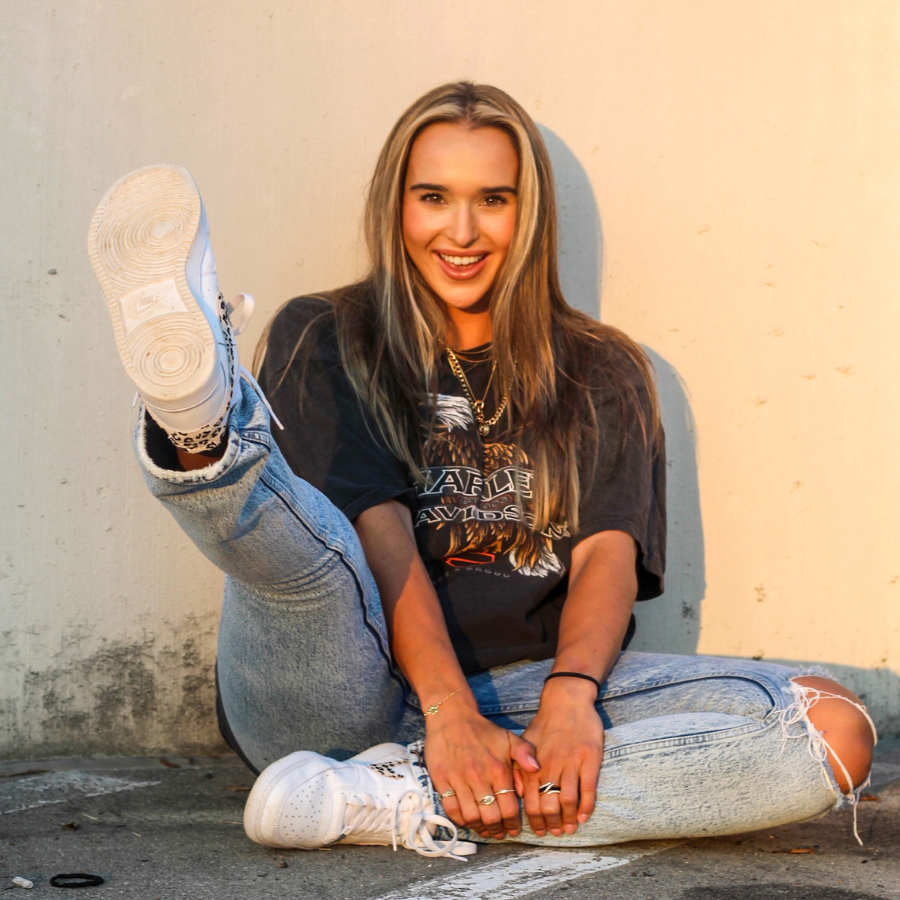 Hannah Billington
Leadership Team
Hannah Billington is 24 years old and lives in Greenville, SC with her pup, Teddy. She is a Research Analyst for a non-profit heathcare organization who enjoys reading, traveling, and drinking good beer in her free time. Hannah loves and appreciates Growth Co. for the meaningful fellowship, spiritual growth and opportunities that it has brought to her life.