Blog
On Draft
"On Draft" is a safe place to explore all beliefs, concepts, feelings, and questions. Our thoughts are expressed through written words that we hope encourage us all to self reflect, dive deep and THINK in order to grow. Various authors (Lexi, other Growth Co. leaders and members) will share REAL and relevant stories and experiences of ALL types with an array of topics.
We hope you enjoy and can #fillyourcup through our blogs below.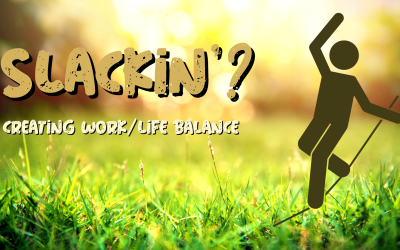 Below is our GOOD SPIRITS schedule for our "Slackin'?" Series: Friday, March 10th, 2023 | 7:00 PM - 9:00 PM | Mooresville, NC  Growth Co. is all about the infusion of spiritual exploration and "adulting" in today's society, so we partnered with @exploresoulcreations...